The average cost to build a house in Denver is $310,600, according to HomeAdvisor.com. This figure includes all aspects of construction, including labor, materials and permitting fees.
The average cost of building a home in Denver is significantly higher than the national average. The U.S. Department of Commerce reports that the average home construction cost in the U.S. was $269,100 as of January 2018.
Costs will vary depending on the size and style of your home; however, there are some common factors that will likely contribute to home construction costs in Denver:
Location — Homes built on larger lots tend to be more expensive than those built on smaller lots because they require more materials for landscaping and other features that improve property value
Climate — In general, colder climates tend to be more expensive than warmer ones because they require more heating systems and insulation for energy efficiency.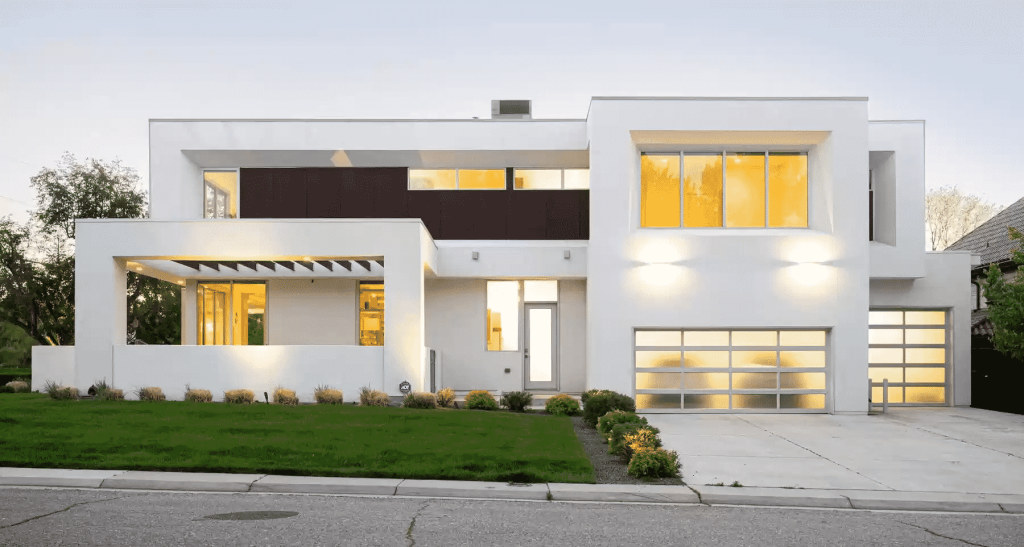 Cost to build a house in denver
The median price of a new home in Denver is $394,000, according to real estate website Zillow.com. But if you don't want to live in a cookie-cutter home and would rather have something original and unique, that price can go up significantly.
How much does it cost to build an average house yourself?
It takes about 900 hours for an experienced DIYer to build an average house by themselves, according to the U.S. Department of Energy's Energy Efficiency & Renewable Energy Office. At $25 per hour, that's $22,500 in labor costs alone — not including materials or permits.
What are the main building costs?
The National Association of Home Builders estimates that the average home construction costs $272 per square foot of finished space — which includes everything from foundation work through roofing and landscaping. That number doesn't include appliances or other fixtures within the home itself, so it's only an approximation of what you might expect your total costs to be when building a house yourself.